GWITHIAN TOWANS
This is the home page for gwithian.org.uk .We have been running for over twenty five seasons now and had over 2,000,000 visitors to the site. Use the links above to access the information pages on local services, accommodation, shops and cafe's and take some time to view our most recent additions in the history and heritage pages and the environment pages. New stories on the general info page from visitors. Do submit reviews, stories and list events or services that you would like to promote by contacting

: tamsinswims@gmail.com

See the accomodation pages for chalets to let on the Towans and other accomodation. Just click here.

2019 sees the area with a bit of a catering black hole, the new mamangement at The Rockpool are currently only opening evenings on Friday and Saturday, The Red River Inn in the village is under refurbishment and wont be open untill July or August and the Sunset Surf is closing around 4pm . Daytimes are Ok but finding a meal in walking distance in the evening is currently impossible. Lots of good places to eat in Hayle, but then you need a designated driver or a cab. check The Rockpool and Red River Inn websites for changes as the season progresses.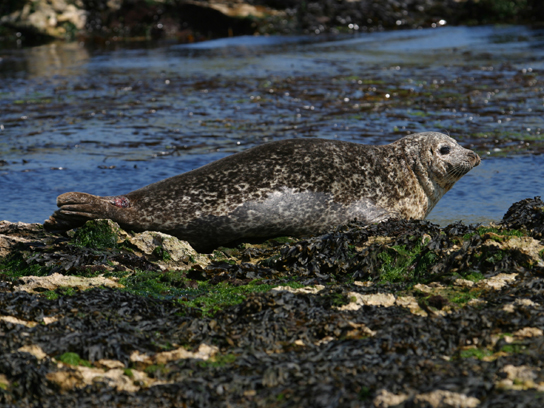 The Rockpools is plannimg its new opening hours so ring first
For access to Gwithian Village Residents Association Area click here
Check out the luxury accomodation offers at our favourite sponsors Forever Cornwall on the liknk below